Welcome to When the Wind Blows
A Rhyming, Renewable Energy Adventure for Kids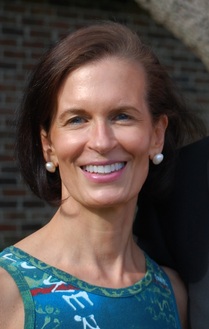 Hi! I'm Stacy Clark and
When the Wind the Blows
is my first renewable energy book for children.
In When the Wind Blows, a lively day spent along the coast reveals offshore windmills spinning ocean breezes into clean electricity for nearby homes, harbors, hillsides and highways.
Brad Sneed's illustrations convey the beauty, simplicity and limitless potential of the wind to energize our towns and cities.
---
What's exciting to me is that America's abundant offshore wind resources can supply huge amounts of clean, renewable power to neighborhoods in 30 coastal states.
Onshore windmills can also provide whopping amounts of electricity to inland states like Iowa, South Dakota and Wyoming. To see how much wind power your state can produce, check out this
interactive map
from Stanford University.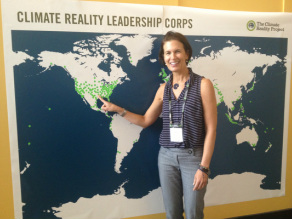 ---
When the Wind Blows:

#Windpower uses nearly no water, saving the U.S. 30 trillion bottles of water over 15 years!